Project Objectives
The ProsocialLearn project created a suite of games and an educational game ecosystem tailored to teach children "Prosocial Skills" (including those for friendship; dealing with feelings and skills for collaboration) that can both help them achieve academically and also equip them for better social interaction in later life.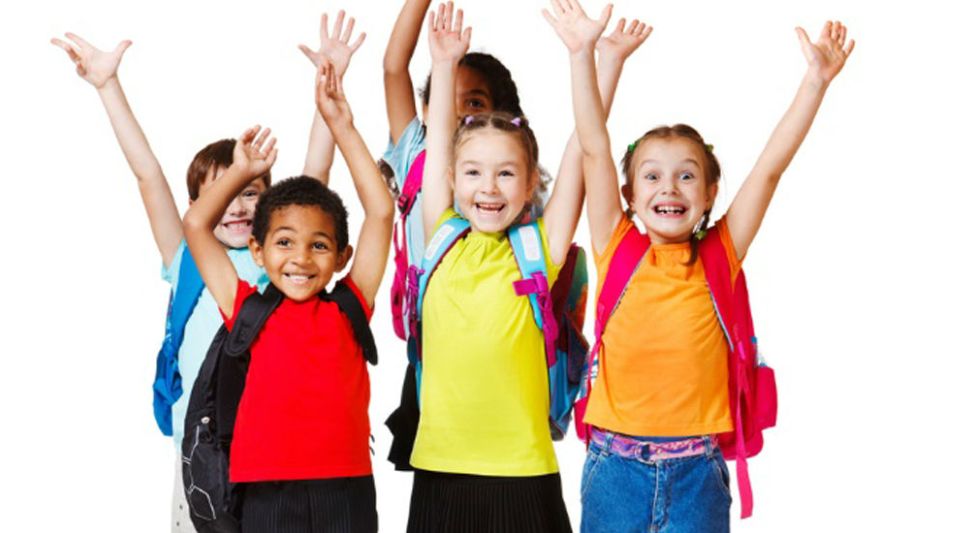 To this end, the ProsocialLearn project brought together game developers and teaching communities around Europe to collaborate within an on-line platform developed by the project to nurture a prosocial learning ecosystem. Features of this platform include:
All the actors (game industry, technology providers, budget holders, teachers and students) have tailored access to a unified platform providing all the services they need.
Access to game industry lead on-line prosocial learning games with unique emotion sensing technologies.
Low barriers for 3rd party SMEs wishing to create games for the platform:

Technical APIs to support prosocial game development.
A game deployment infrastructure for staging and production release scenarios.

Support for teaching communities to explore and share prosocial teaching materials based on ProsocialLearn games.
A key challenge in the project was assessing prosociality and defining objectives for the children's participation. ProscialLearn complements the data gathered through the in-game actions with profiling information and observation analysis of the actual way of playing (e.g. voice or facial expression) with the final goal of inferring the emotional state of the child.