IT Innovation wins EUR 1.2M in Horizon Europe health programme.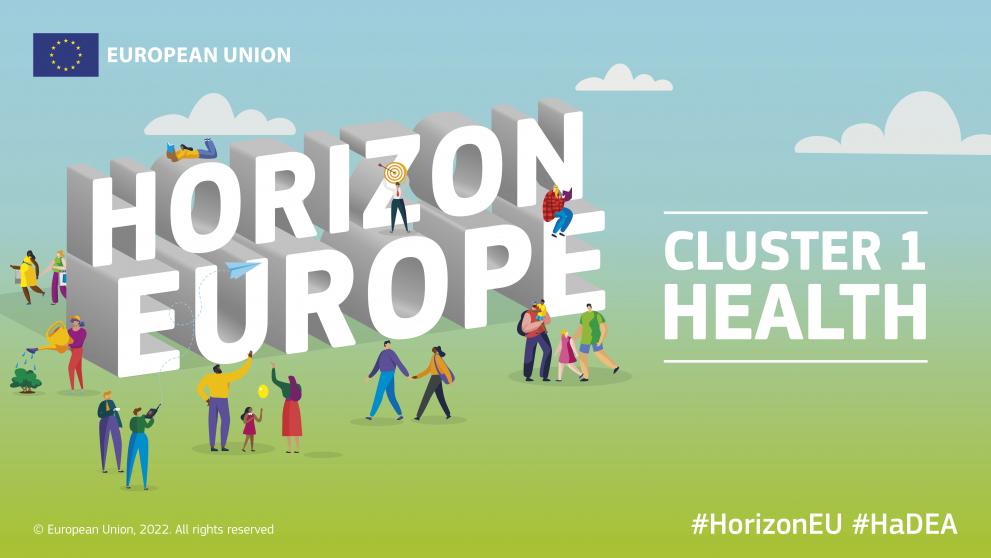 IT Innovation has won two EU Horizon Europe projects securing EUR 1.2M over the next 4 years. The projects bring together computer science and digital health to advance approaches to data governance and regulatory compliance for connected health systems.
NEMECYS (New Medical Cybersecurity Assessment and Design Solutions) tackles the challenge of improving personalised, distributed, and home-based services through connected medical devices and in vitro diagnostic devices. NEMECYS will support practitioners such as device manufacturers, connected device system integrators, health care providers and cybersecurity communities who together deliver benefits to patients and the wider public, through advances in connected devices.
Dr Steve Taylor, who leads Southampton's contribution to NEMECYS, says
"We are advancing ways to model and assess cybersecurity risks, to find the most appropriate security to mitigate the risks – enough security, but not too much, so that the security does not compromise the clinical benefits offered by the devices. We build on our security risk modelling platform to help ensure cybersecurity by design and regulatory assurance for connected health devices."
SYNTHEMA (Synthetic generation of hematological data over federated computing frameworks) aims to establish a cross-border data hub where innovative AI-based techniques can access scarce and fragmented datasets associated with rare haematological diseases. SYNTHEMA will advance federated learning (FL) infrastructure and differential privacy protocols to safely connect clinical centres who offer standardised, interoperable multimodal datasets and computing resources.
Professor Michael Boniface, who leads Southampton's contribution to SYNTHEMA, says
"We are working towards the standardisation and automation of privacy risk assessment building on our work with UKRI to design and deliver a coordinated and trustworthy national data research infrastructure as part of the DARE UK programme. SYNTHEMA takes these ideas into Europe and extends the research towards the regulatory challenges of cross-border exchange of personal data. Many rare diseases require international collaboration to curate datasets with populations of sufficient size for AI/ML and as such our approach will be applicable to a wide range of future health challenges depending on distributed data."
These successes recognise IT Innovation's continued engagement in European Funding programmes such as our participation in the NESSI ETP (- a European industry collaboration setting strategic research agendas and working with public funding bodies) steering committee. The success also demonstrates IT Innovation's increasing orientation of our research (cyber security, data governance and data science) towards healthcare contributing to the strategy of the ECS Centre for Healthcare Technologies and IT Innovation position within the new Digital Health and Biomedical Engineering research group.
The research is at the ideal intersection of computer science and digital health with focus on "risk management approaches for complex connected medical devices" and "Synthetic generation of hematological data over federated computing frameworks". This is a great start for the new DHBE group that formed 1 Aug 2022 and the topics (e.g. complex connected sensors) are ideal to seed further collaboration opportunities across the new group, and help ensure that the new group realises the University's triple helix strategy.