Networked European Software and Services Initiative (NESSI)
Steve Taylor is a member of the Steering Board of NESSI, the European Technology Platform dedicated to Software, Services and Data. NESSI aims to provide thought leadership in Europe on the convergence of the networks of data, things and services, and their consequent transformation into a new digital society.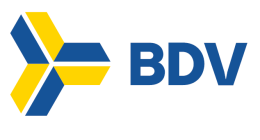 \>
Big Data Value Association (BDVA)
Stefano Modafferi leads engagement with European Big Data Value AISBL where IT Innovation is a member and a co-author of influencail reports such as the European Big Data Value Strategic Research and Innovation Agenda.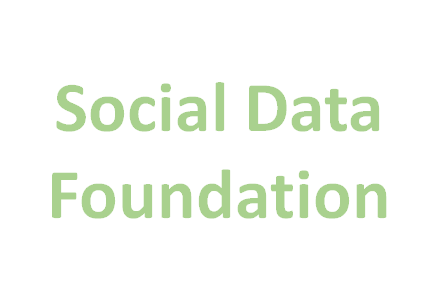 Social Data Foundation (SDF)
Michael Boniface provides leadership with the Web Science Institute to establish a data foundation for accelerating trustworthy and collaborative data sharing for health and social care transformation. The SDF brings together the University of Southampton, University Hospital Southampton Foundation Trust, and Southampton City Council.