ProTego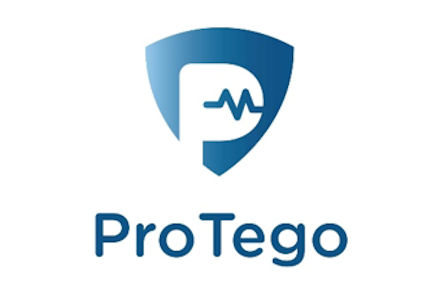 Data-Protection Toolkit Reducing Risks in Hospitals and Care Centres
Health and Social Care
Project Vision
Electronic Health Record (EHR) data is some of the most sensitive personal data currently in regular use – making it an attractive target for cybercriminals and ransomware attacks. So, under the recent GDPR regulations, health data must be secured in restrictive and prescriptive ways in order to ensure its security and integrity. However, as the medical industry becomes increasingly automated, collaborative and interoperative, health data is generated through Internet of Things (IoT) systems and shared via Cloud services and 5G networks with multiple stakeholders throughout the profession. This creates the potential for considerable risk and GDPR non-compliance.
Consequently, ProTego provides a digital toolkit, based on machine learning, advanced encryption and innovative protocols, for health care organisations across Europe to identify and assess risk and identify mitigation strategies.
Project Objectives
To create an end-to-end cybersecurity risk framework and education programme

To improve situational awareness during a cyberattack

To protect EHR data inside the hospital infrastructure and at the boundary between the hospital and IoT devices (such as, for example, a patient's Continuous Glucose Monitoring device or a Fitband)

To create a complete cybersecurity toolkit for health care networks and connected external devices
IT Innovation's Role
Technical
Project Fact Sheet
Funding body: European Commission Horizon 2020
Length of project: 36 months
Website: https://protego-project.eu/

ProTego has received EC research funding.
Projects in Similar Areas