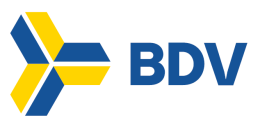 Big Data Value Association (BDVA)
IT Innovation is a member of the Big Data Value AISBL and a co-author of the European Big Data Value Strategic Research & Innovation Agenda.

Networked European Software and Services Initiative (NESSI)
Mike Surridge is a member of the Steering Board of NESSI, the European Technology Platform dedicated to Software, Services and Data. NESSI aims to provide thought leadership in Europe on the convergence of the networks of data, things and services, and their consequent transformation into a new digital society.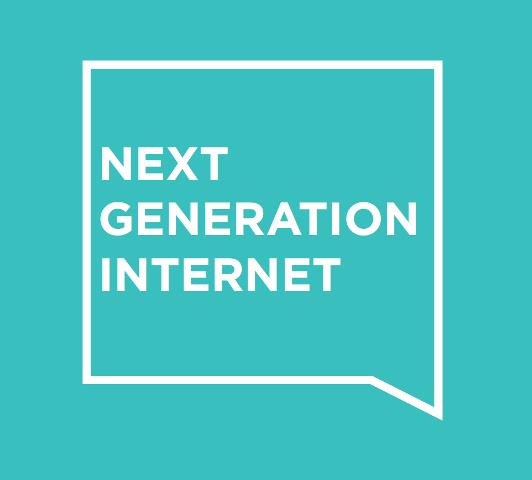 Next Generation Internet (NGI)
Michael Boniface is working with the European Commission on the design of the Next Generation Internet (NGI) work programmes. The NGI is a European investment initiative aimed at shaping the future internet as a powerful, open, data-driven, user-centric, interoperable platform ecosystem addressing important business and societal challenges.